DISTRIBUTORS OF USA BRANDS TO EAST AFRICA (KENYA, UGANDA, TANZANIA & RWANDA)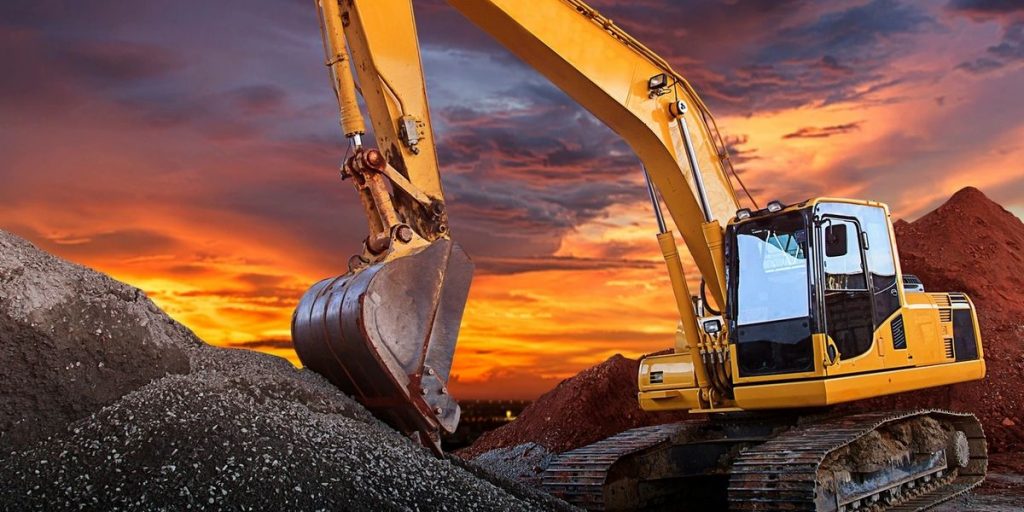 JVV Agro International is a US-based company focused on finding export markets for United States manufactured farming and forestry equipment, specifically targeting East and Central African countries.
We provide a conduit to business in the emerging African market. Our field offices in Uganda, Rwanda, Tanzania and Kenya, coupled with our established relationships with local buyers and vendors makes us uniquely positioned to provide you with instant access.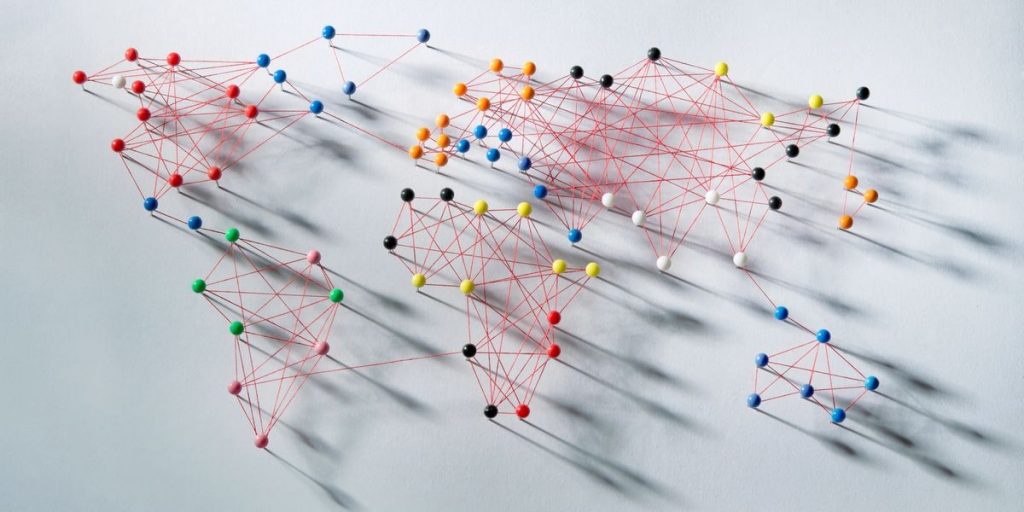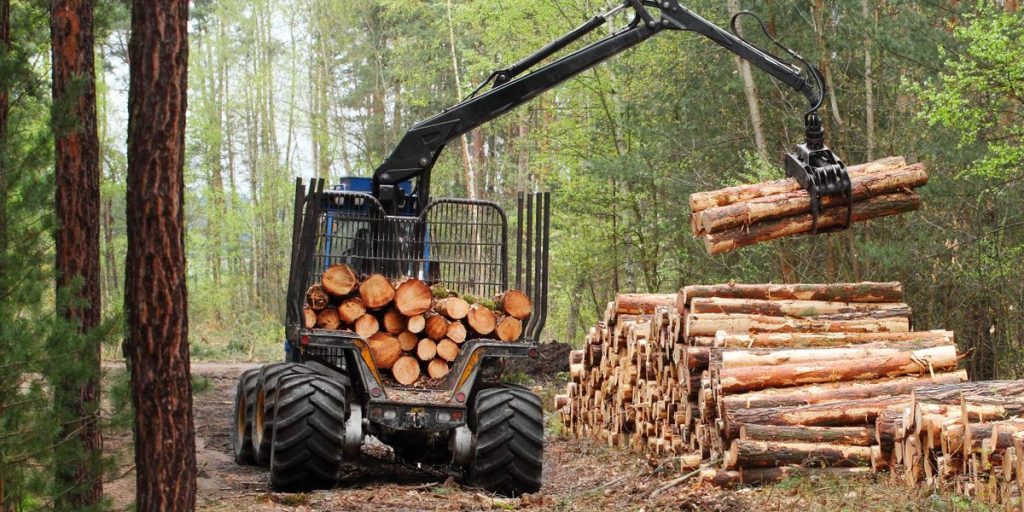 Our import clients in Africa look to us as their premiere source for obtaining reliable, high quality American-made farming and forestry machinery. 
American-Made Quality & Dependability
We source equipment and materials from U.S. manufacturers, assuring products that are well-made and built to last.​
Social & Environmental Philanthropy
We are dedicated to actively giving back to the communities we serve by promoting economic stability, and encouraging environmental sustainability
Ready Distribution Channels
With established field offices and government certification in Eastern and Central African countries, we are a ready conduit for your business.