COMMUNITY INVOLVEMENT & REFORESTATION PROJECT
Thinking Globally, Acting Locally
JVV Agro International Group (JVV) is committed to make the world a more livable place. A sustainable development model forms the backbone of our aspirations.
JVV is participating in an African Reforestation program to strengthen local communities and mitigate the effects of climate change.
JVV currently planted a 100-acres of eucalyptus trees growing in Uganda and 50 acres in Tanzania. Through community outreach, we provide support to local farmers so they can participate along with us. We give them a helping hand by encouraging them to join together to pool their acreage, help them get and plant the seedlings, and hire forestry managers to oversee the process. The grant money provides economic stability for the communities, and the growing trees provide much needed climate relief for all.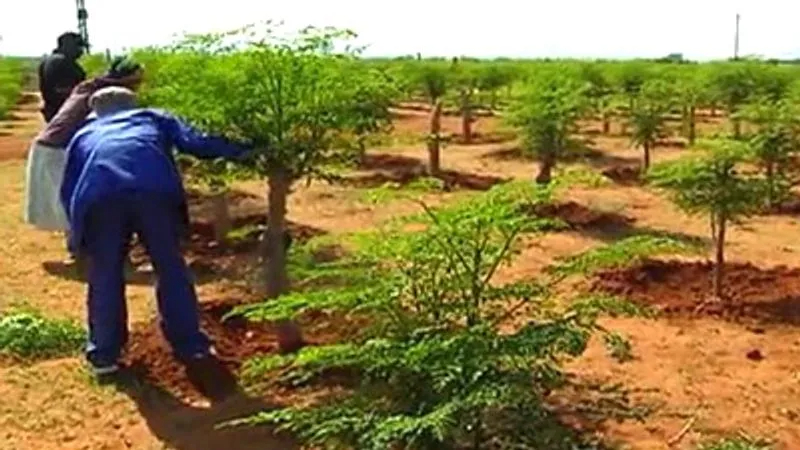 Establishing Seedlings in Large-Scale Nursery Beds